Case Study – Shorter Timelines and Staying on Budget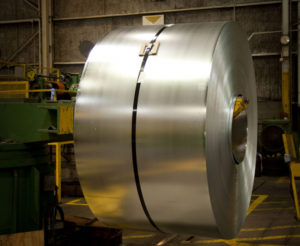 GTR received an inquiry from its affiliated companies NMC and NMM in North America for high strength steel in February 2016.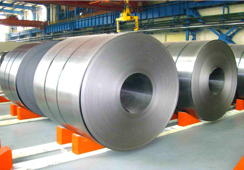 The inquiries came from one of the world's largest automotive Tier One supplier who was urgently looking for tryout material to be shipped to their tool shops in China and Korea. But there was not enough time to ship from United States by ocean freight and the budget did not allow for air shipment.  So the Tier One utilized GTR's material procurement & distribution service which helped them to place tooling tryout material orders in North America and have the material purchased in China and shipped to tool shops in various locations within Asia.  This one-stop shop service included the following:
* Quotation per customer's RFQs in North America.
* Material search and procurement in China
* Mill cert verification to customer specs
* Third party material lab tests
* Dimensional inspections
* Packaging and shipping
* Material shipments in China.
* Customs clearance to import material to Korea.
* Shipment status tracking and reporting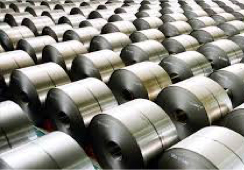 GTR completed all of the above in 15 days from the time PO was received to shipment arrival at destination.  This business model utilizes the global presence of GTR and its network in Asia to provide a competitive edge to its customers which allow a shorter lead time at a lower cost.  As a result, our client met their deadline and stayed within budget.