Global Tooling Resources
Your Partner in China – Adding Value to your Manufacturing Product Lifecycle
Global Tooling Resources (GTR) is an innovative company that is staffed with highly skilled engineering talents serving clients globally in various industries as a worldwide source of Engineering and Supply Chain Management Services. GTR specializes in different operations related to metal stamping including Formability and Springback Simulation, Tool & Die Process Layout, Tooling Design, Research & Development, Material Supply, Global Product Sourcing, and On-site Program Management. In terms of material, GTR puts focuses on Ultra High Strength Steel and Aluminum to provide Light Weight Solutions to our clients. With high efficiency at a lower cost base, GTR can assist its clients to reduce costs and add values in every stage of the clients' Manufacturing Product Lifecycle.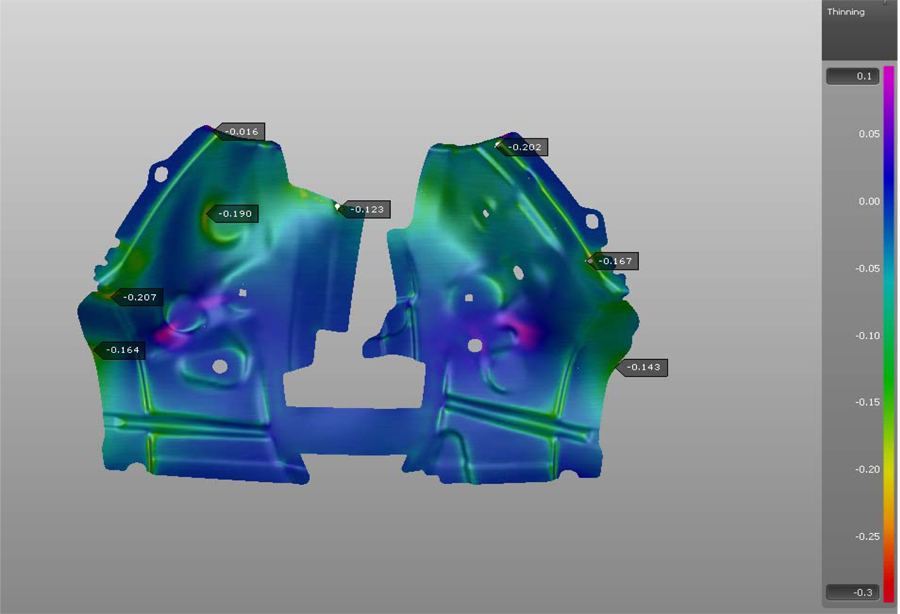 A major Tier One automotive supplier in North America was launching a program with a German OEM in Mexico and received kick-off on several large-scale engineering changes in mid-Dec 2015. The Tier One had to complete…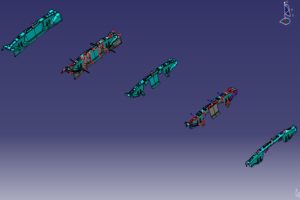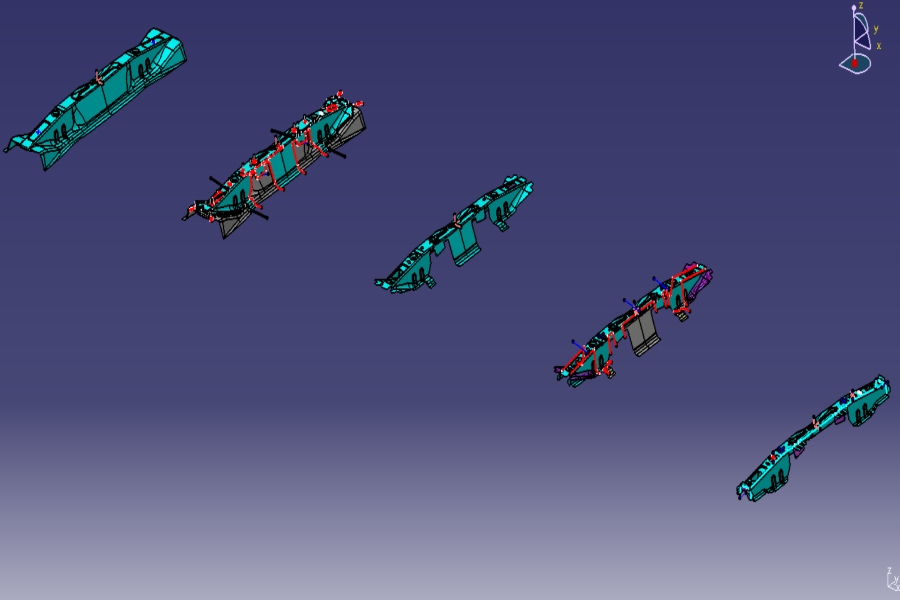 A renowned global automotive tooling company was working on a die project for a German OEM in early 2015.  GTR was contracted by the tool shop to conduct a formability and spring back analysis on an rather unique material for this project…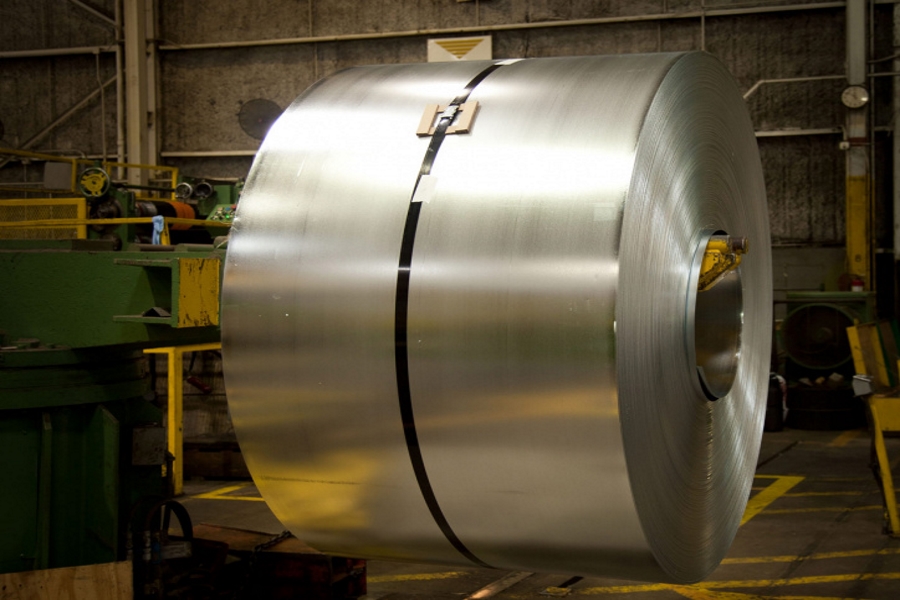 GTR received an inquiry from affiliated companies NMC and NMM in North America for high strength steel.  The inquiries came from one of the world's largest automotive Tier One supplier who was urgently looking for tryout material to be shipped…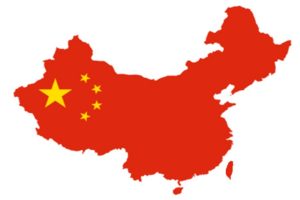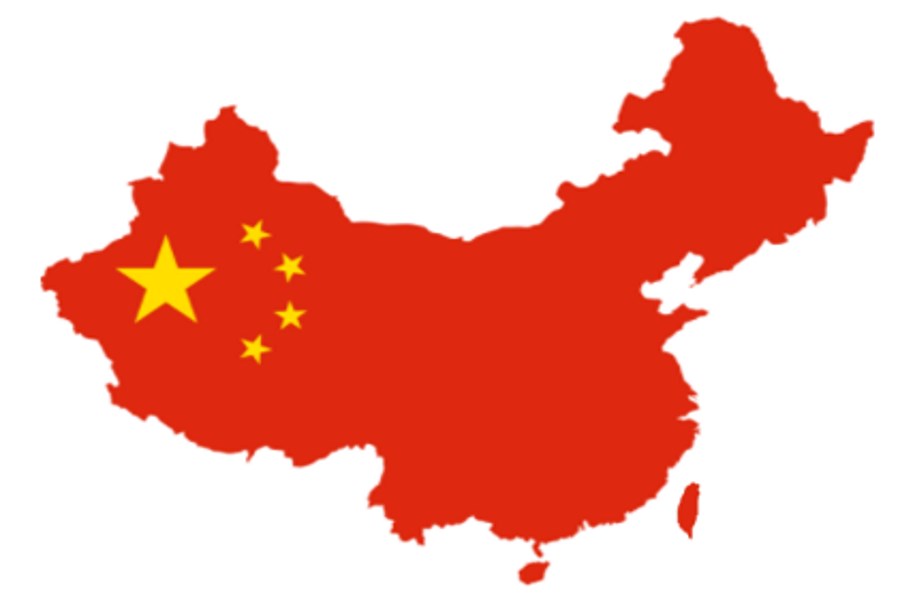 Our client, a major automotive Tier One supplier in Canada, initiated a cost reduction program in 2015 to reduce their overall landed cost of tooling coming from China. Our client sources a substantial amount of tooling…
GTR helps its customers to shorten project lead time and reduce costs.

GTR's services can be used on an as-needed basis or via long term agreements.

GTR can work with customers in the areas of Engineering, Purchasing & Sourcing, and Program Management in every stage of their Manufacturing Product Lifecycle.

GTR has a core group of the best engineering talent in China with much experience in global automotive standards in the tooling and stamping industry for the past two decades.

GTR has a network of affiliated companies and suppliers to effectively assist customers in the areas of Material Purchasing, Component Sourcing, and Tooling Supplier Management.

GTR provides a Material Procurement & Distribution Service in Asia that gives customers a competitive edge with faster delivery and lower cost.

GTR provides a streamlined import and tracking service to ship material from North America to Asia via a single port with one single point contact who effectively leads a group to handle material processing, logistics, customs clearance, and final delivery.

GTR can help its customers to set up a component sourcing program in China via direct buy with total transparency or act as a broker.

GTR's comprehensive Tooling Supplier Management Program assists customers globally to monitor progress of their tooling programs in China with real-time information reporting in Chinese, English, or French.
"We see ourselves as an extension of your company in China, taking care of all the details you would if you were here."
The Evolution of Steel: AHSS
The evolving use of Advanced High Strength Steels continues to grow in application – especially in the automotive industry.
These state-of-the-art steel types are improving the safety, fuel economy, and all-around performance of vehicles on the road.
Advanced high-strength steels are multiphase steels that contain martensite, bainite, and/or retained austenite in amounts sufficient to produce unique mechanical properties (transformation hardening).
This high strength and high formability combination of AHSS allows engineers to meet requirements for safety, durability, efficiency, emissions, manufacturability, and quality at a lower cost. These new generation of steel grades have a bright future – and Global Tooling Resources wants you to take part.